So this was a lot harder then I thought. I used to be a name junkie and make huge long lists of what I would name my kids or characters in my writing. So for this Top Ten Tuesday list, I chose some of my all time favorite character names. Ones I think sound cool or pretty. Because I'm shallow.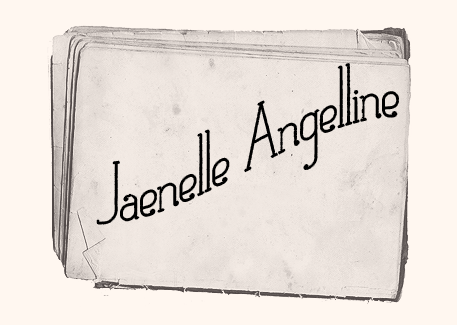 Jaenelle Angelline of the Black Jewels Series by Anne Bishop. I just love saying her name. It's so pretty.
Briony and Eldric of Chime by Franny Billingsley. I loooooooooooove the name Briony. I would totally name one of my kids Briony. And Eldric is such a unique boy's name as well. I love it.
Auden of Along for the Ride by Sarah Dessen. I don't know what it is about this name but I absolutely adore it.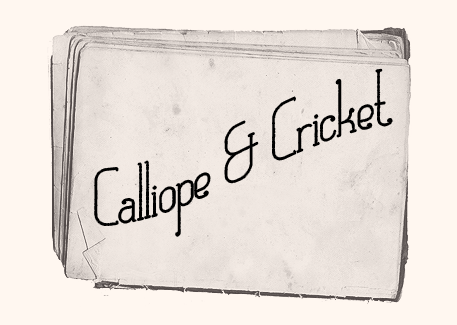 Calliope & Cricket of Lola and the Boy Next Door by Stephanie Perkins. I love all of Perkin's character names (Etienne, Isla, Lola…all utterly lovely) but these two are my favorites.
Lyra Belacqua of The Golden Compass by Philip Pullman. Ahhhhhhh I love everything about this name and how pretty and lyrical it is.
Holden Caulfield The Catcher in the Rye by J.D. Salinger. When I was in 6th grade and read this book for the first time I utterly fell in love with Holden. It remains probably my favorite book ever, and I've always sworn that if I ever lose my grip on sanity and have children and one of them is boy shaped I will name him Holden.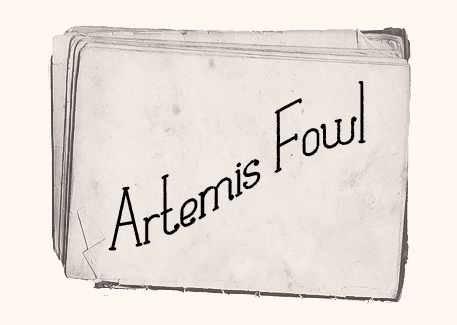 Artemis Fowl of the Artemis Fowl Series by Eoin Colfer. His name is the entire reason I read this book. It's just awesome.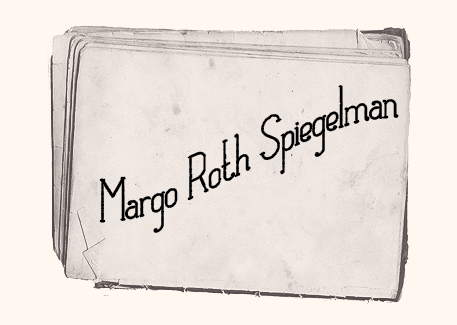 Margo Roth Spiegelman of Paper Towns by John Green. I loved the name Margo since I read the Sweet Valley High Evil Twin miniseries when I was ten (yup, I was totally rooting for her. I always root for the evil twin) but I especially love the full effect when you say Margo Roth Spiegelman allowed.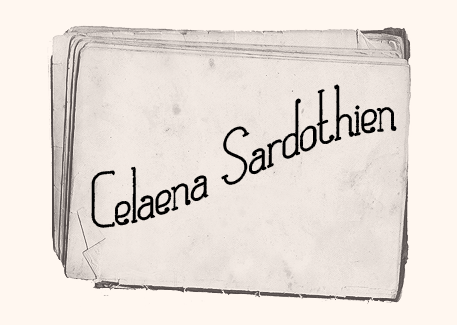 Celaena Sardothien of Throne of Glass by Sarah J. Maas. It's just such a pretty name and also bad-ass sounding. Like her. I love it.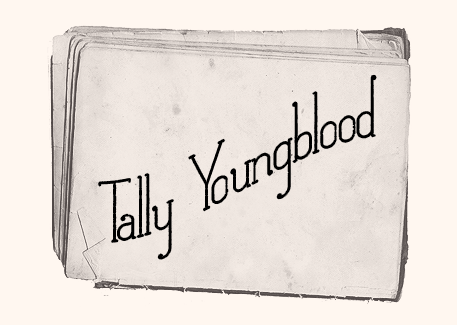 Tally Youngblood of Uglies by Scott Westerfield. I've just always really liked her name and how unique sounding it is.
Top Ten Tuesday is hosted by The Broke and the Bookish and features a new top ten list each week.